About
Find out more
about us
The offices, the technologies we use and the achievements made so far.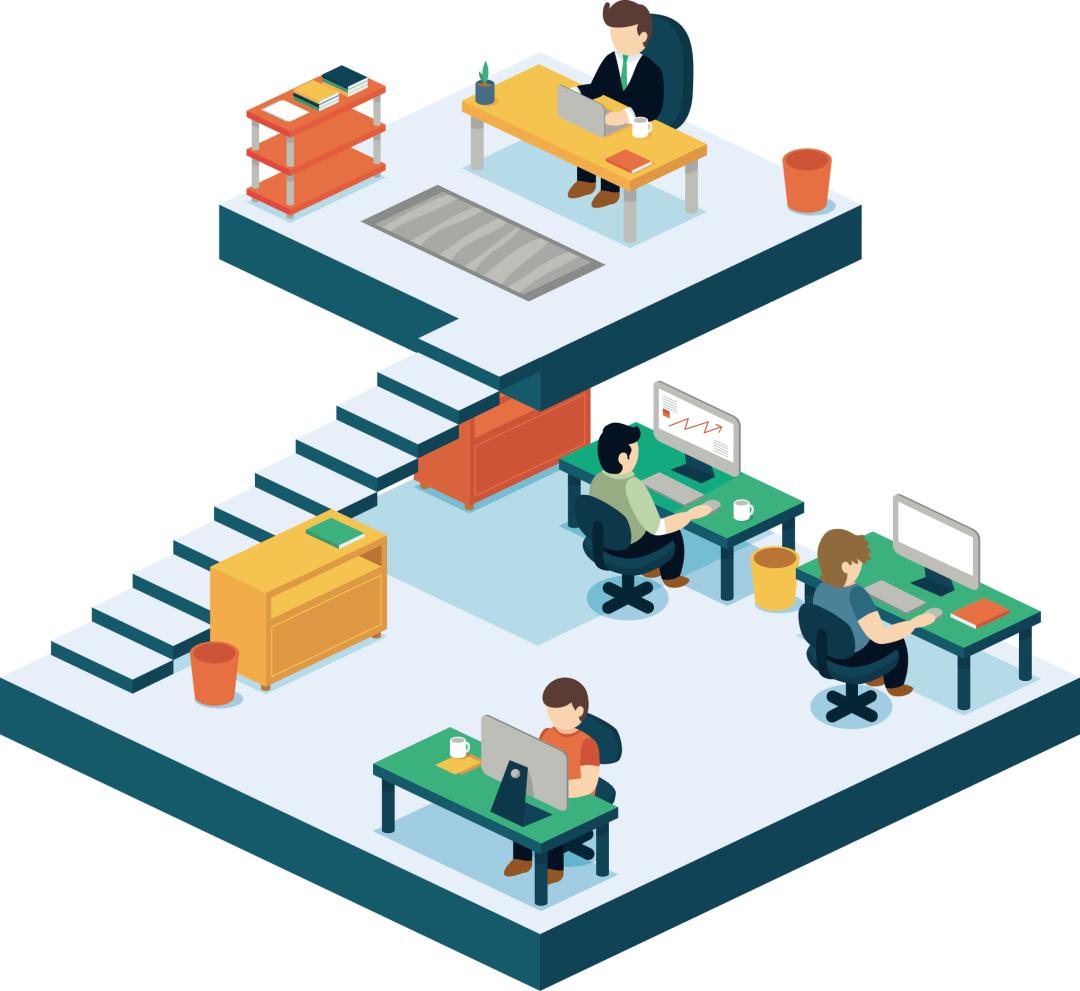 Company specialized in lifts, hoists and car parking, present in Bergamo for over 50 years. We use the most modern gearless drive units for systems without a technical room and supply hydraulic or traditional winch handling systems.

We offer solutions for every environment: private, residential, public, commercial or business. We have a wide choice divided between standard or customized executions, with coatings and finishes for every architectural need. We guarantee an impeccable maintenance service for the automated management of interventions and an active call center service for emergency requests.

Our added value are the qualified technicians always present in the area assigned to them. Wide availability of original spare parts of the most popular brands ready stock.


Via Caselle, Villa di Serio, BG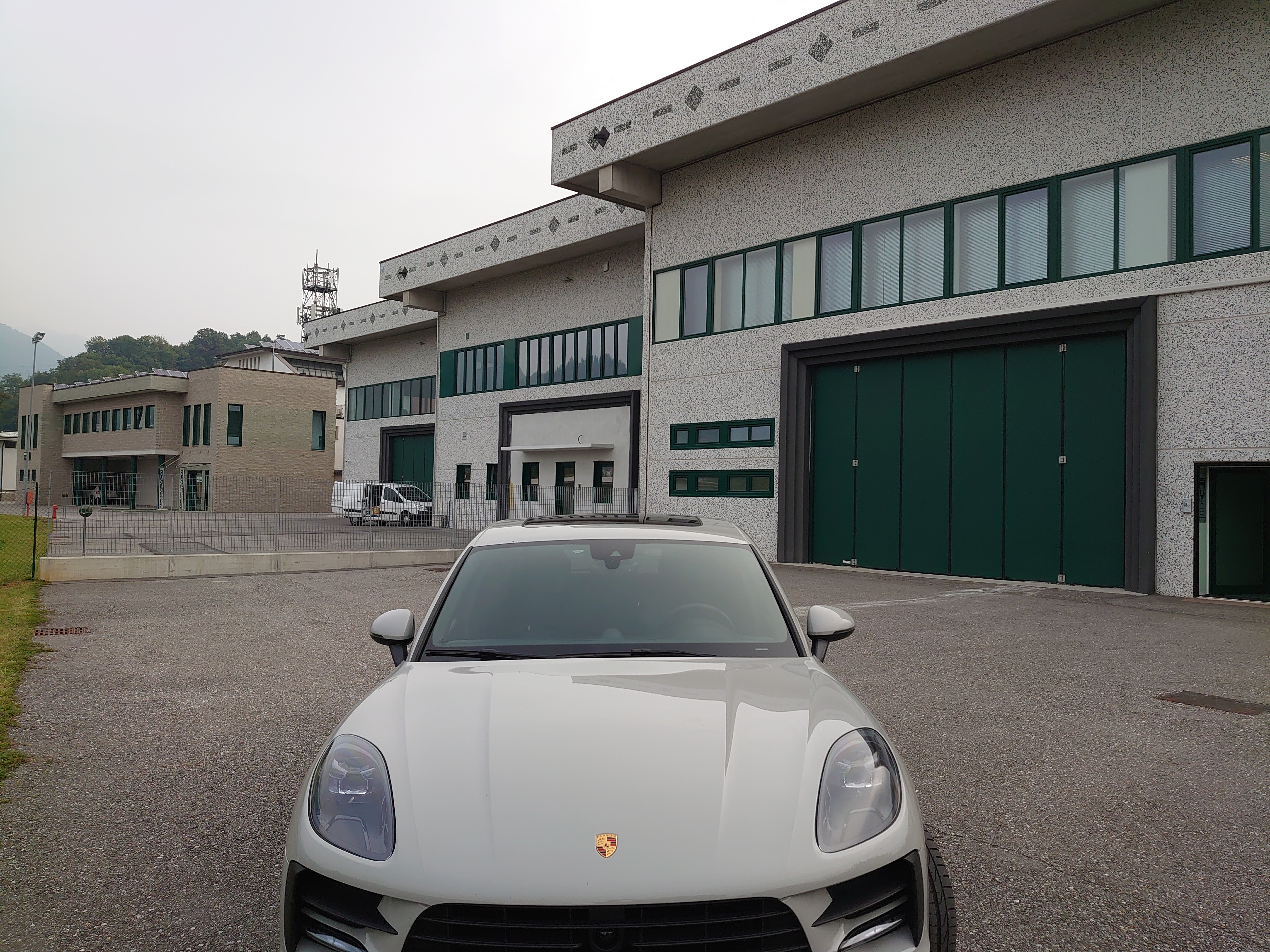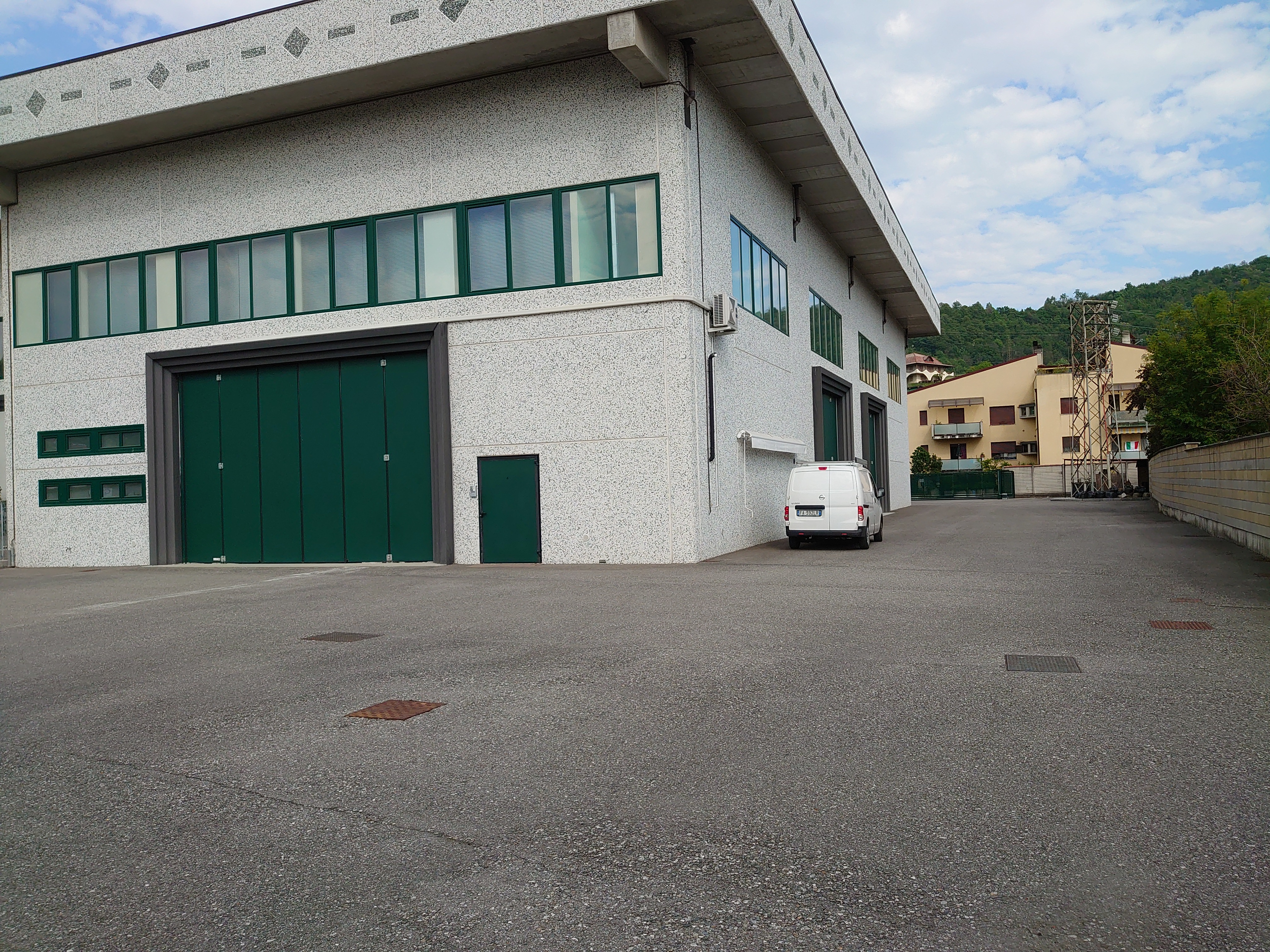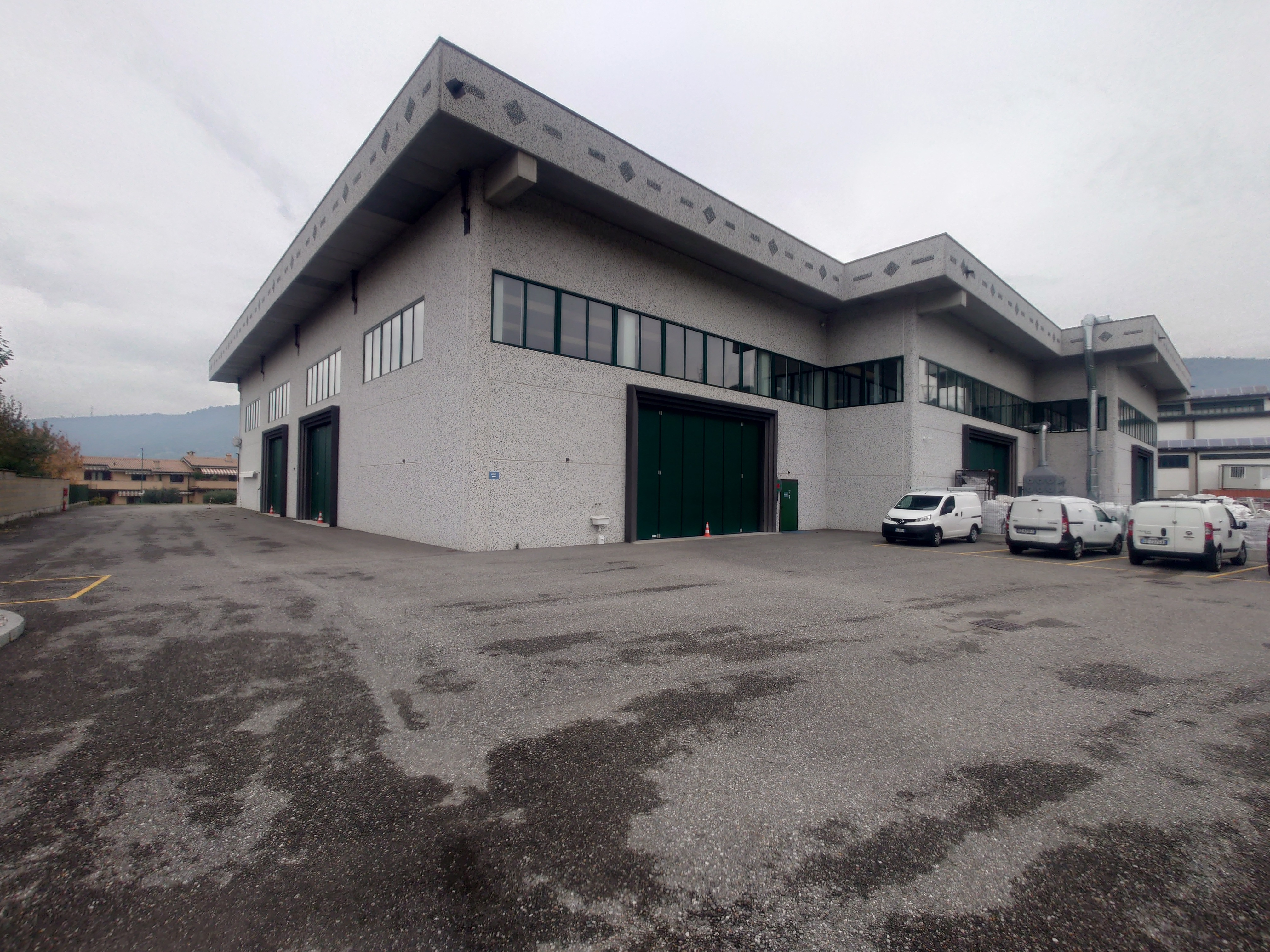 Via Buratti, 33/B - 24124, BERGAMO (BG)
Here we design and basically develop all our ideas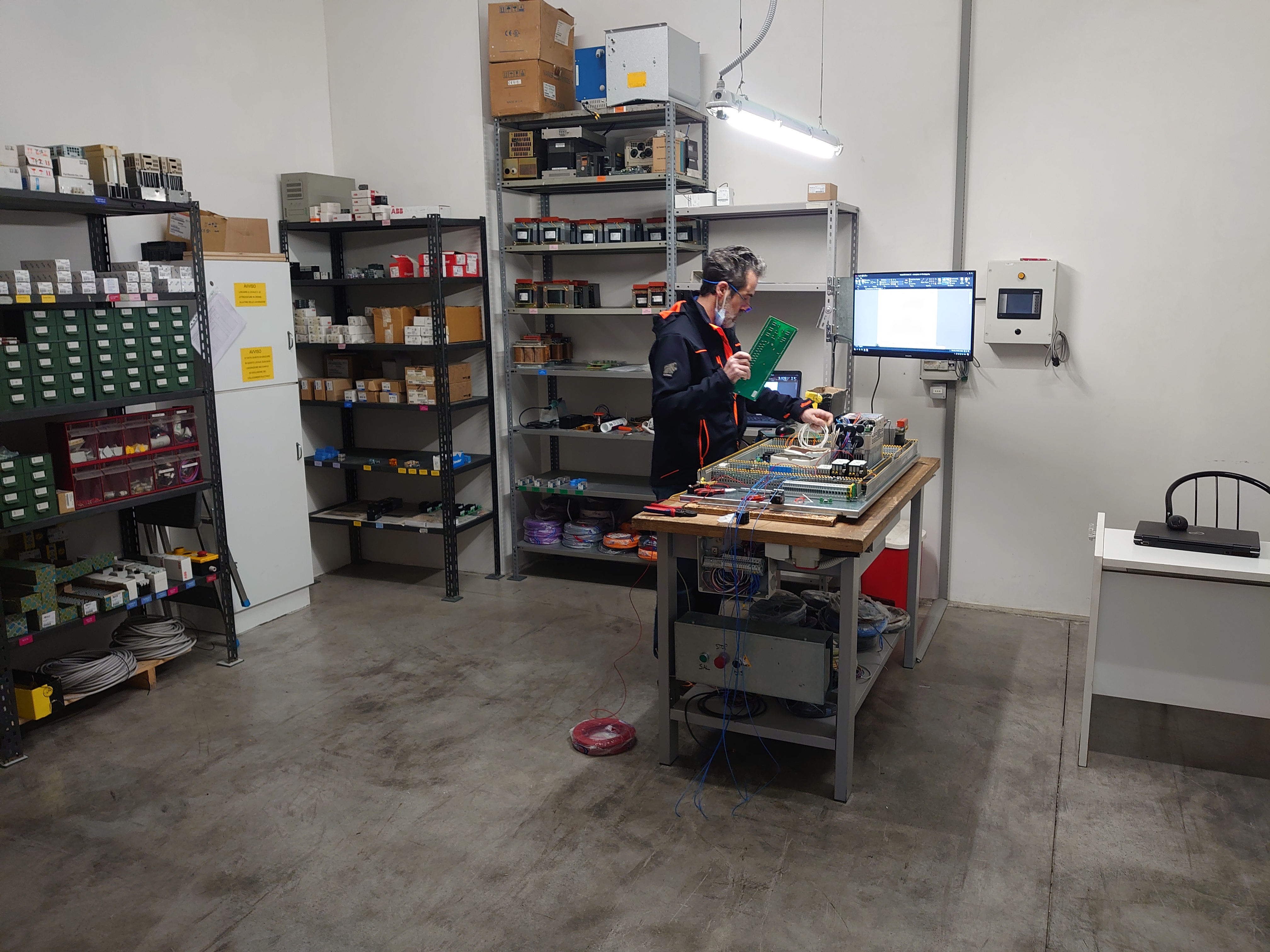 Our achievements
Our services
My Aras
The portal for our customers where, for example, the offices for the administration of condominiums will always have the bank statement , the individual invoices , the estimates , the maintenance carried out and historical archive of interventions for each condominium managed, as well as the possibility of opening intervention requests all accessible from PC / Tablet and Smartphone.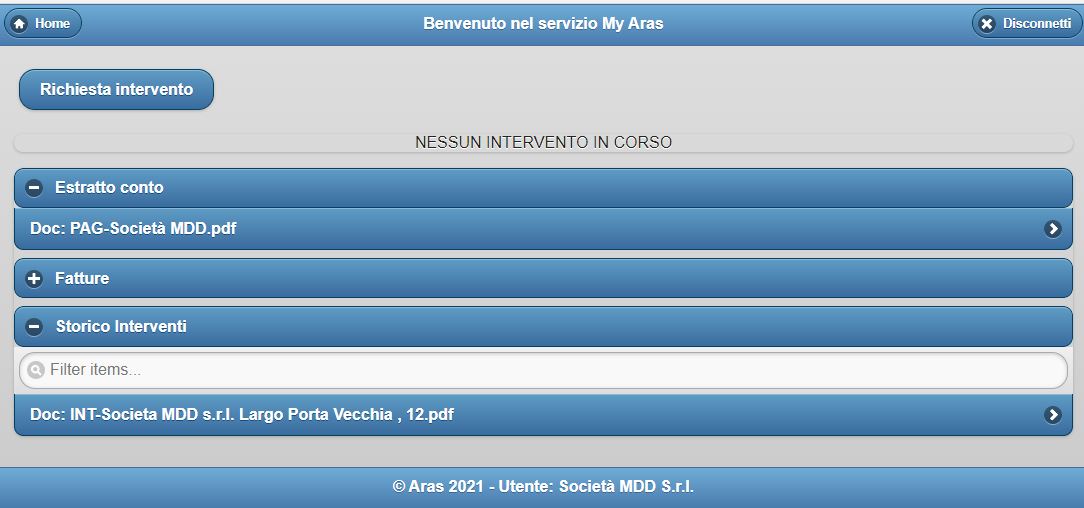 Intervention management
The interventions of our technicians are coordinated in real time via mobile APP by the operations center to guarantee the best service in a short time.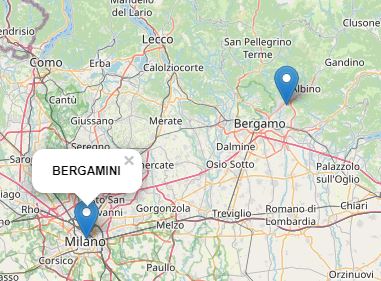 For each maintenance we use a customize Check list
Intelligent telephone switchboard H24
Intelligent IVR telephone answering machine active 24 hours for 365 days with automatic forwarding of intervention requests to the technicians on duty based on the intervention contracts stipulated.

QR Code generated for maintenance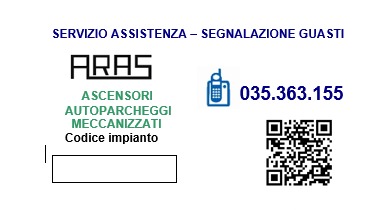 Our products
Take a look at our
Products
Lifts, hoists and auto car parks
Contatti
Contattaci
Puoi venire in contatto con noi tramite questi indirizzi
Il nostro indirizzo
Sede legale: Via Buratti, 33/B - 24124 Bergamo
Sede operativa: Via Caselle, 15/D 24020 - Villa di Serio (Bg)
Chiamaci
Ufficio: +39 035 369 10 42
Segnalazione guasti: 035 363 155